ALL IN ONE
DEDICATED ( B2B ) MARKETING AUTOMATION SERVICES
We help THOUSANDS of Online Marketers Every Year. Are You Ready To Join Them?
Free Bonus : 25+ Landing Page Templates and Checklists To Grow Your Business Faster
Use Trending Software's To Grow Your Business
Why Would You Go Through all The Trial And Error On Your Own When You Can Get What's Already Proven To Work?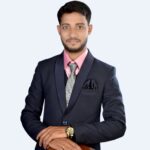 Hey, I'm Prathamesh Madan, I Am An 29 Year Old Online Entrepreneur And Software Product Creator . Over The Last 5 Years I Have Worked On 65+ Different Niches And Designed Multiple Software's To Maximize Convertions . Now With The Help Of My Web Based Services I Am Going To Help You Grow Your Website & Your Business
What Do You Need Help With ?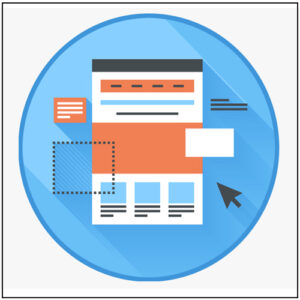 We Provide Fully Customizable Done For You Landing Pages Based On Your Website. You Can Edit and Modify Them Unlimited Times. No Hosting required.
Dedicated Email Templates
We Provide You Fully Customizable Done For You Email Templates According To Your Website & Niches . You Can Edit Them And Use Them Unlimited Times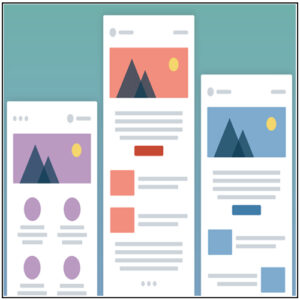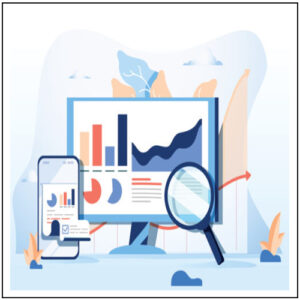 Dedicated Website Analysis
Our Dedicated Team Will Perform Manual Website Analysis For You Using 14+ Paid SEO Tools & Deliver Weekly Reports Inside Your Dashboard, Saving You Hundreds Of Dollars.
We Provide You Multiple Marketing Automation Tools & Services So You Don't Have To Spend Money On Expensive Software's & Tools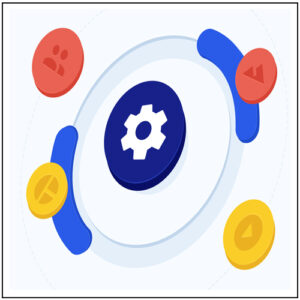 The Best Part Is You Will Get Everything Inside On Dashboard
All In One Dedicated Marketing Services Offer Dedicated Services Such As Website Analysis Services Using 14+ Website Analysis Tools And Resources Like Done For You Landing Pages, Done For You Email Templates, Dedicated WordPress Page Builder, Marketing Automation Tools, Training Videos, Funnel Development Templates, And 24/7 Technical Support All Inside One Dashboard.
Software Dashboard Overview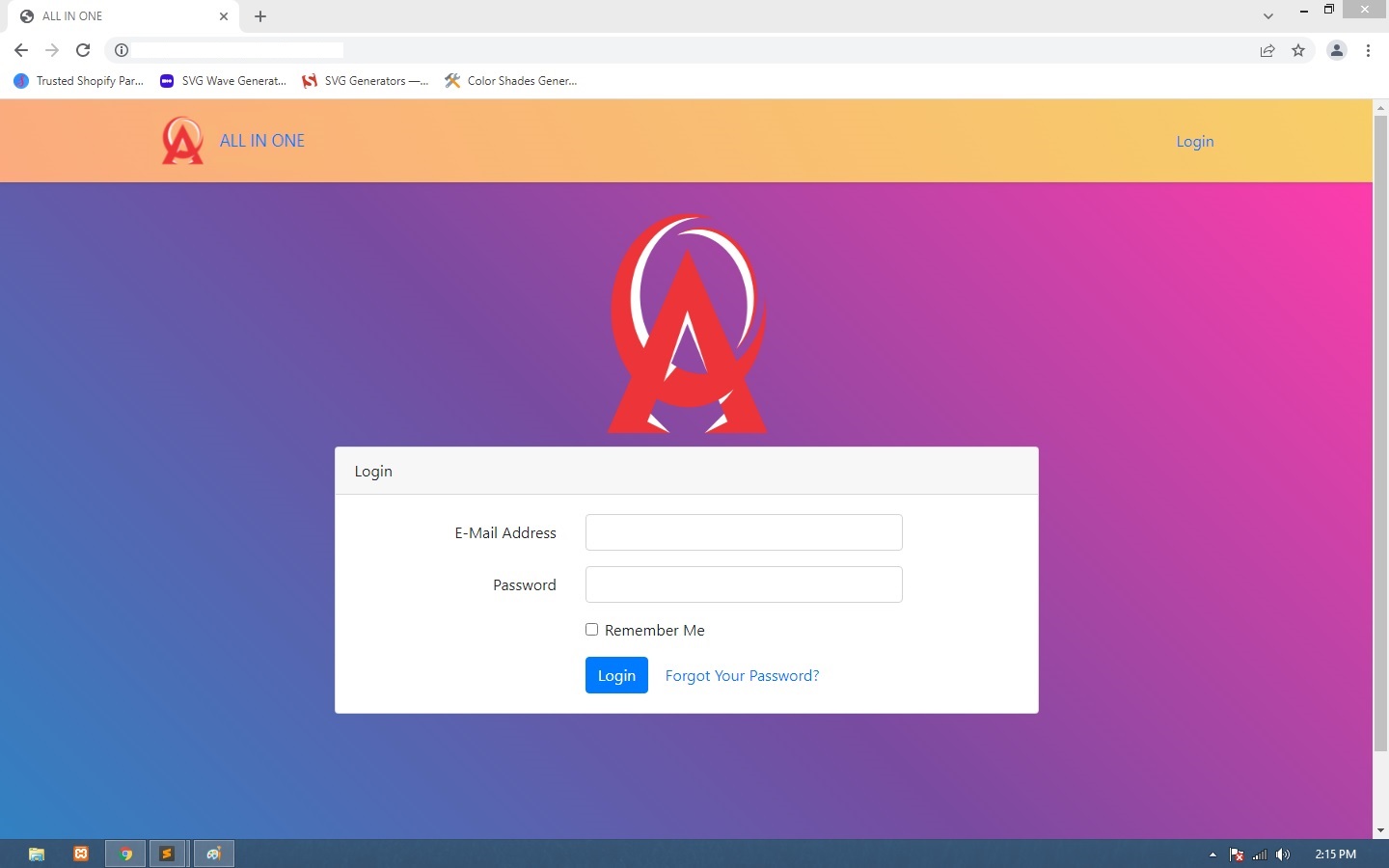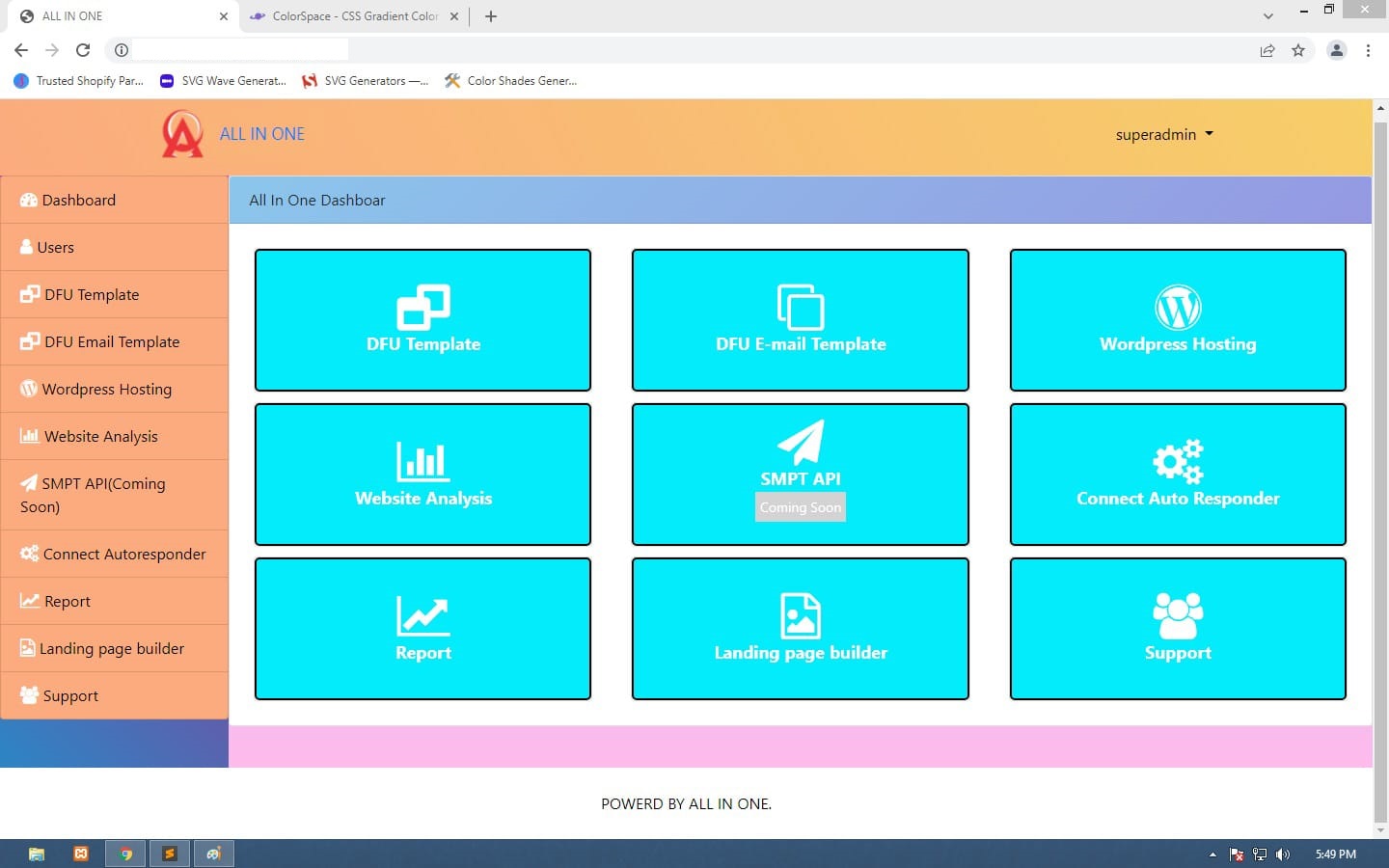 Copyright © 2021-2022 All In One Templates. All Rights Reserved